Z5
Ultrasound System
Experience Color with Z5
An entry-level portable Color Doppler system, Z5 comes equipped with a rare combination of high performance and low cost, providing you with the best of 2D image quality, affordability and mobility. Be it a fetus structure analysis or a female reproductive organ scan, Z5 can be used limitlessly across multiple examinations.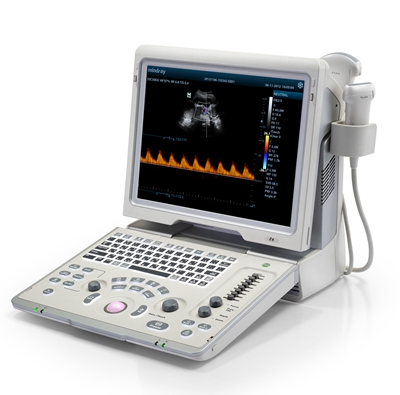 Contact Us
Overview
Performance
PSH™ (Phase Shift Harmonic Imaging)
Purified Harmonic Imaging for better contrast resolution providing clearer images with excellent resolution and less noise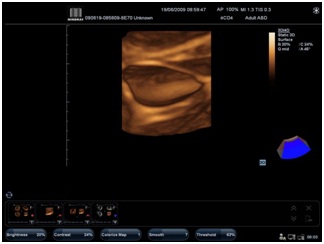 iBeam™
Permits use of multiple scanned angles to form a single image, resulting in enhanced contrast resolution and improved visualization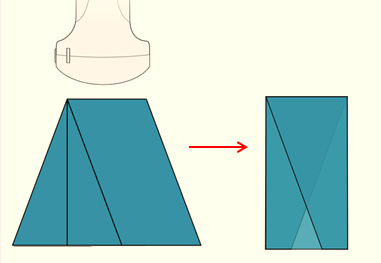 iClear
Gain improved image quality based on auto structure detection
Sharper & Continuous Edges
Smooth Uniform Tissues
Cleaner 'no echo areas'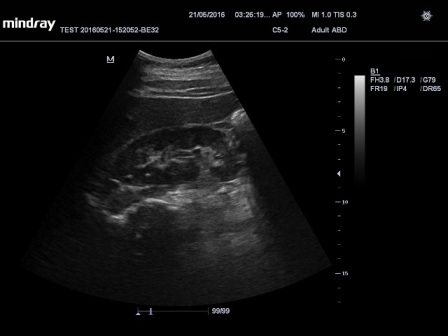 With I Clear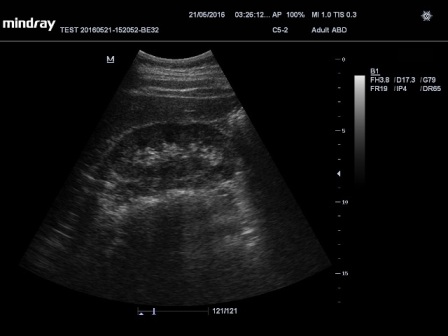 With Out I Clear
Multi-Beam Formation
Maximum 4 times tasking for one transmitted beam, resulting in excellent time resolution and higher frame rate.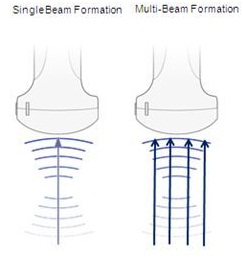 Workflow
iStorage™
Directly transfer images and reports to PC via network cable

iTouch™
Gain instant auto image optimization in B and PW Modes on the click of a single key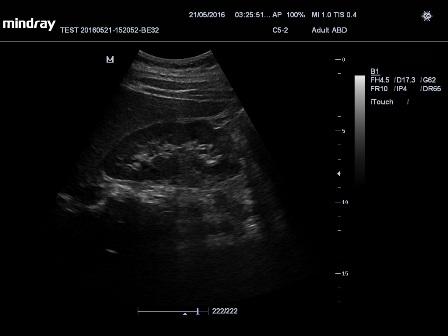 With I Touch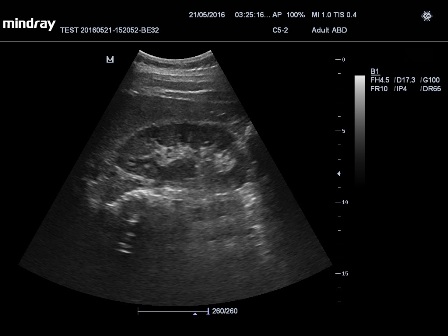 With Out I Touch
iZoom™
Gain instant full screen view on the click of a single key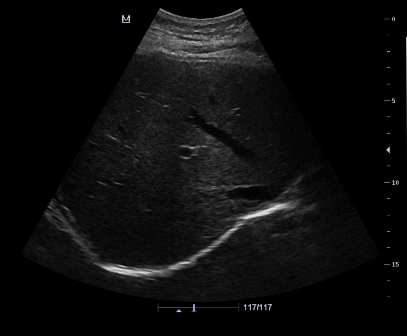 I-Zoom


Normal
iStation™
Mindray's unique Patient Information Management System allowing you to integrate, review, archive and retrieve patient data effectively
Ergonomics
Compact and streamlined design weighing 7.7kg
15" LCD monitor with 30 degree tilt function
Dual universal transducer connectors
Two level backlit keyboard for varying requirements
1.5h uninterrupted scanning with rechargeable battery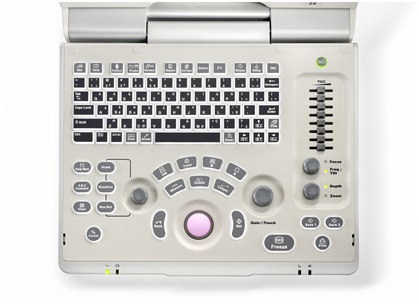 Clinical Images
Transducers
Convex Transducer


35C50EA
Center Frequency: 3.5MHz


Linear Transducer


75L38EA
Center Frequency: 7.5MHz


Endocavity Transducer


65EC10EA
Center Frequency: 6.5MHz