DC-N3
Ultrasound System
Featured with an ideal combination of quality, versatility and affordability, DC-N3 is truly a redefinition of the base, providing you with best-in-class performance, efficiency and value.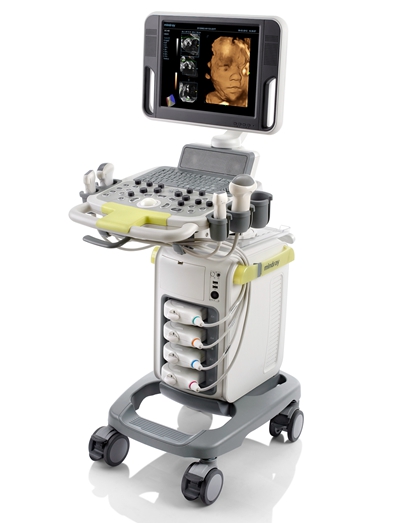 Contact Us
Overview
Performance
PSH™(Phase Shift Harmonic Imaging)
Purified Harmonic Imaging for better contrast resolution providing clearer images with excellent resolution and less noise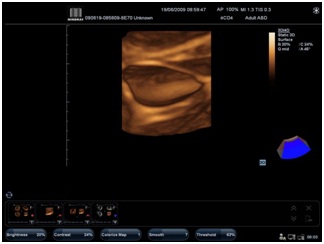 iBeam™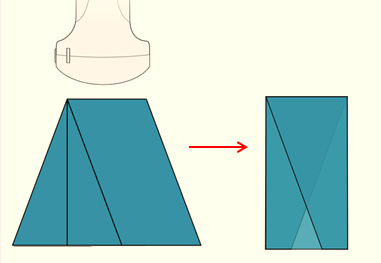 Permits use of multiple scanned angles to form a single image, resulting in enhanced contrast resolution and improved visualization
iClear
Gain improved image quality based on auto structure detection
Sharper & Continuous Edges
Smooth Uniform Tissues
Cleaner 'no echo areas'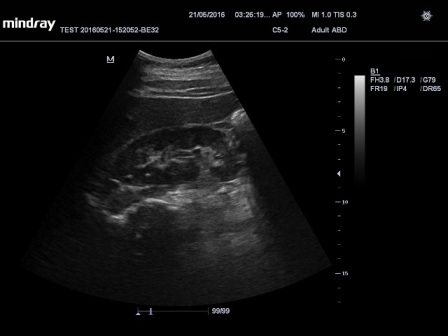 With I Clear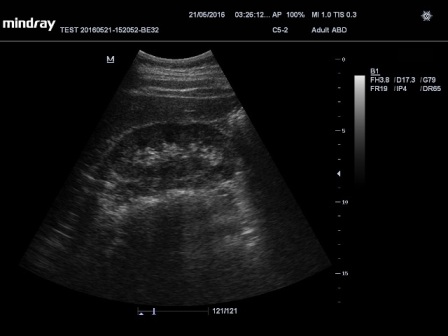 With Out I Clear
Multi-Beam Formation
Maximum 4 times tasking for one transmitted beam, resulting in excellent time resolution and higher frame rate.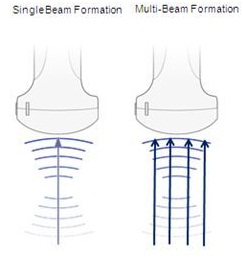 iScape™
Get a complete and extended view of the anatomical structure through panoramic imaging coupled with velocity indication and forward/backward scan ability making scanning much easier, smoother and more controllable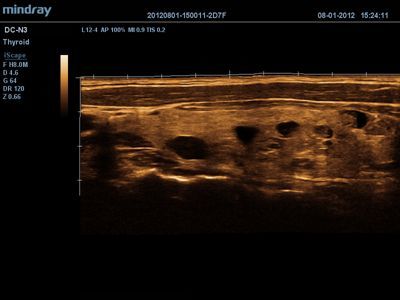 ExFOV
Discover better diagnostic information through extended view of the anatomical structure on all convex and linear probes
B-Steer™
Your tool for deeper biopsy: allowing adjustments to the scan line to gain better visibility of the needle, nerves and small vessels.
Directly transfer images and reports to PC via network cable
Free Xros M™
Gain precise anatomical observation by freely placing sample lines at any angle. Attain better images through simultaneous display of up to 3 sample lines.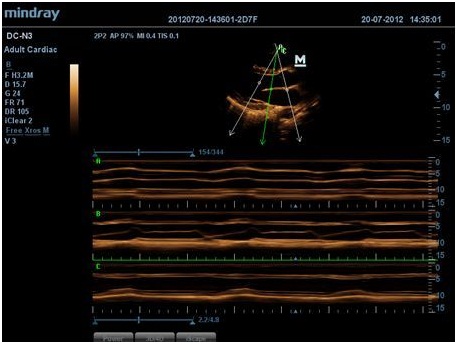 Free Xros CM™
Accurately evaluate myocardial motion at different phases, and simultaneously determine myocardial synchronization. Higher frame-rate providing you with accurate results
TDI
Tissue Doppler Imaging allows you to quantitatively evaluate local myocardial movement and function, providing complete TDI modes for faster and direct diagnoses.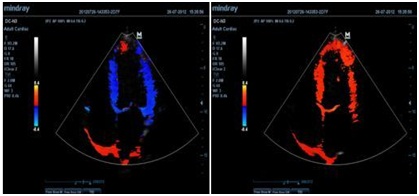 Workflow
iStorage / iMeasurement / iReport
iStorage: Directly transfer images and reports to PC via network cable iMeasurement & iReport: Offline PC software for user-defined measurement table, formula calculation and report template
Auto IMT (Intima-Media Thickness)
Auto measurement of anterior and posterior wall thickness providing accurate carotid status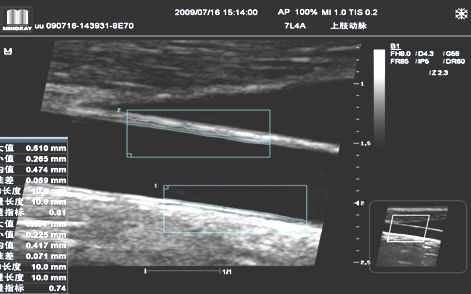 Auto LV
Simple measurement procedure for left ventricle, enhanced by auto-trace functionality and easy manual correction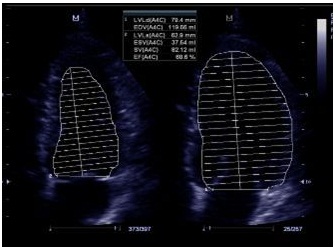 iTouch™
Gain instant auto image optimization in B, Color and PW Modes on the click of a single key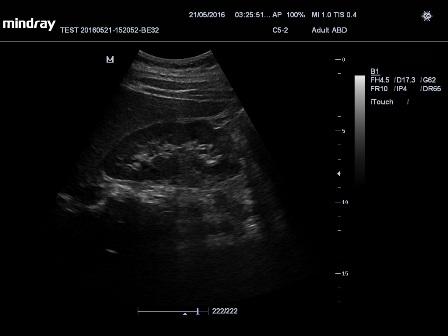 With I Touch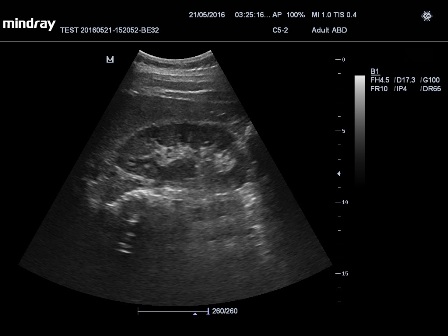 With Out I Touch
iZoom™
Gain instant full screen view on the click of a single key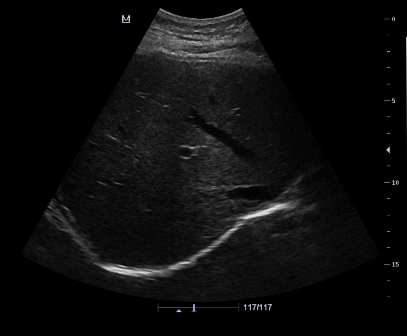 I-Zoom


Normal
iStation™
Mindray's unique Patient Information Management System allowing you to integrate, review, archive and retrieve patient data effectively
Raw Data
Enables optimum flexibility for post processing of the stored images including parameter adjustments, adding comments and measurements,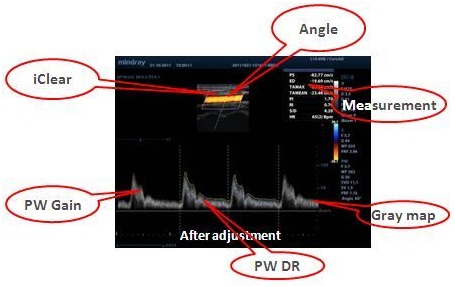 Ergonomics
180o rotatable HD monitor
User-programmable keys
Built-in battery/li>
Height adjustable and swiveling control panel
USB ports and CD/DVD-ROM
Four transducer connecters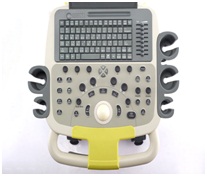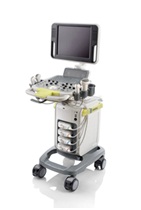 Clinical Images
Transducers
Convex Transducer


3C5A
Center Frequency: 3.5MHz


6C2
Center Frequency: 6.5MHz
Linear Transducer


7L4A
Center Frequency: 6.5MHz


L12-4
Center Frequency: 7.5MHz


L14-6
Center Frequency: 10.0MHz
Phased array Transducer


2P2
Center Frequency: 2.5MHz
Endocavity Transducer


V10-4
Center Frequency: 6.5MHz


V10-4B
Center Frequency: 6.5MHz
Volume Transducer


D6-2A
Center Frequency: 4.5MHz