DC-7
Ultrasound System
Engineered to deliver value added performance, DC-7 is a high-end system equipped with proven capabilities. With excellent image quality, streamlined workflow and a highly ergonomic modern design, DC-7 can be used limitlessly across multiple applications.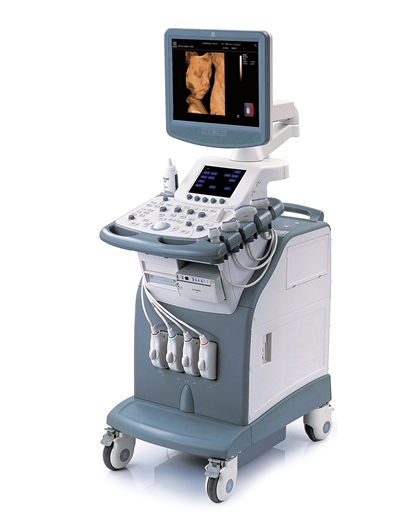 Contact Us
Overview
Performance
3T Transducer Technology
Mindray's patent transducer technology to increase image bandwidth and transmission efficiency
Triple-match layer design for higher sensitivity, wider bandwidth, and improved S/N.
Total-cut design for lower cross-talk noise, better directivity, and improved lateral resolution
Thermal-control design for better acoustic transmission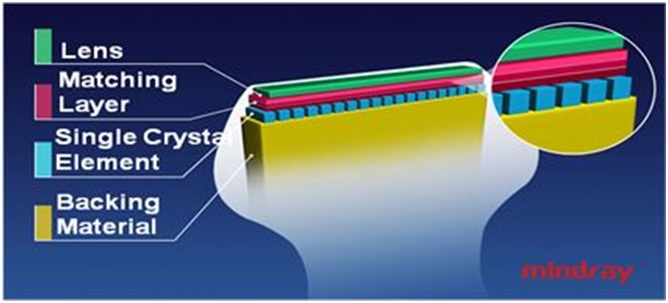 PSH™ (Phase Shift Harmonic Imaging)
Purified Harmonic Imaging for better contrast resolution providing clearer images with excellent resolution and less noise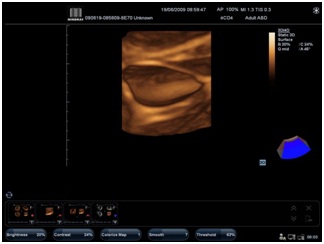 iBeam™
Permits use of multiple scanned angles to form a single image, resulting in enhanced contrast resolution and improved visualization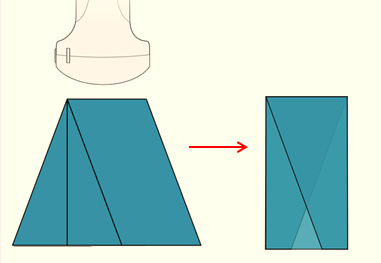 iClear™
Gain improved image quality based on auto structure detection
Sharper & Continuous Edges
Smooth Uniform Tissues
leaner 'no echo areas'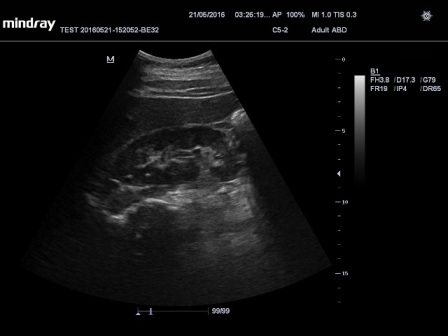 With I Clear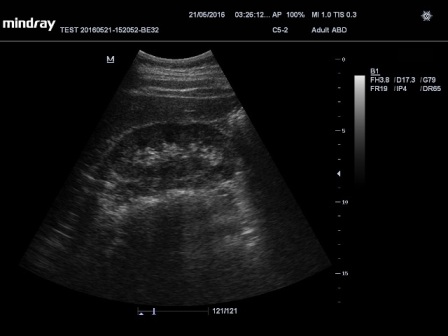 With Out I Clear
Workflow
iScape™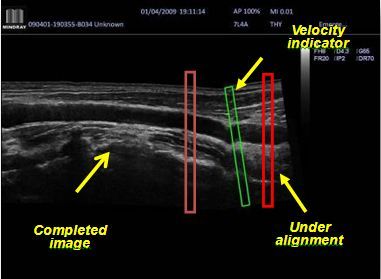 Get a complete and extended view of the anatomical structure through panoramic imaging coupled with velocity indication and forward/backward scan ability making scanning much easier, smoother and more controllable
Workflow
Discover better diagnostic information through extended view of the anatomical structure on all convex and linear probes
B-Steer™
Your tool for deeper biopsy: allowing adjustments to the scan line to gain better visibility of the needle, nerves and small vessels.
Auto IMT (Intima-Media Thickness)
Auto measurement of anterior and posterior wall thickness providing accurate carotid status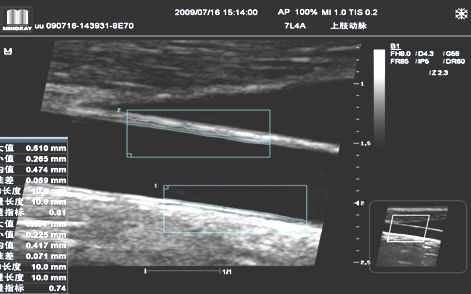 iTouch™
Gain instant auto image optimization in B, Color and PW Modes on the click of a single key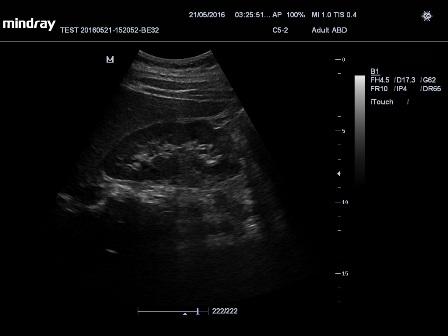 With I Touch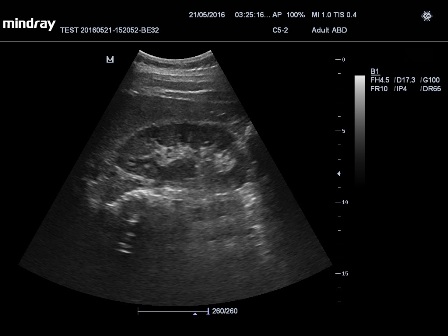 With Out I Touch
iZoom™
Gain instant full screen view on the click of a single key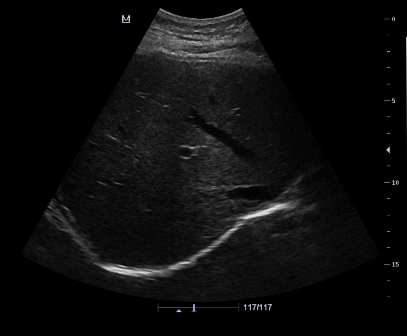 I-Zoom


Normal
iStation™
Mindray's unique Patient Information Management System allowing you to integrate, review, archive and retrieve patient data effectively
Ergonomics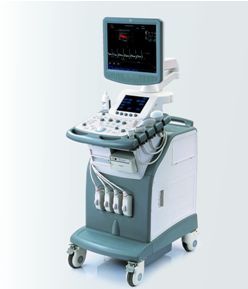 17" flickerless LCD monitor with articulating arm
Color touch screen
Intuitive control panel design
Light probes
Four active transducer sockets
Clinical Images
Transducers
Convex Transducer


C5-2
Center Frequency: 3.5MHz
Linear Transducer


7L4A
Center Frequency: 7.5MHz


7L5
Center Frequency: 7.5MHz


L14-6
Center Frequency: 10MHz


L12-4
Center Frequency: 7.5MHz


L7-3
Center Frequency: 5MHz


7LT4
Center Frequency: 7.5MHz
Phased Array Transducer


P4-2

Endocavity Transducer


V10-4

Volume Transducer


4CD4